Midnight Movies: From the Margin to the Mainstream
- Stuart Samuels 2005
Kuus filmi mis muutsid seitsmekümnendatel tavavaataja käsitlust kinost, ehk Pink Flamingos, Eraserhead, Night of the Living Dead, El Topo, The Harder They Come, The Rocky Horror Picture Show. Samas pole võib-olla tavavaataja nii täpne määratlus, sest kõik kuus meistritööd linastusid NY öökinodes ning ega üks tavaline pere sinna homode, narkarite ja lõnguste sekka ikka ei sattunud, kuid kultuuriline löök oli nii võimas, et kaheksakümnendate alguseks olid mitmed teised sarnased filmid muutunud juba tavalise kino koostisosaks. Võiks siis öelda, et teed rajavad linalood mis vormisid vaataja käsitlust kinokunstist piisavalt, et see oli võimeline vastu võtma sarnaseid filme või samu teoseid päevastel seanssidel.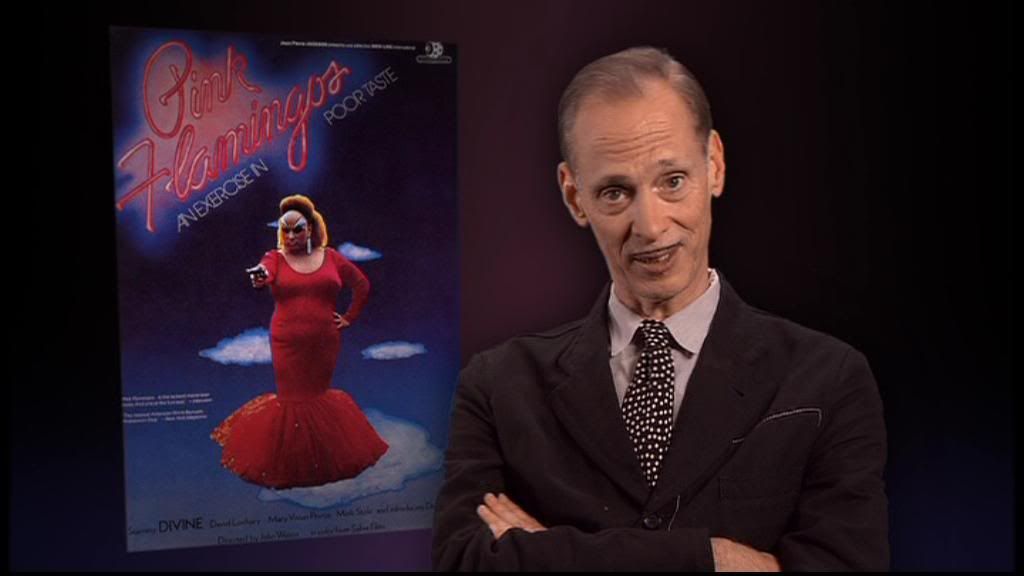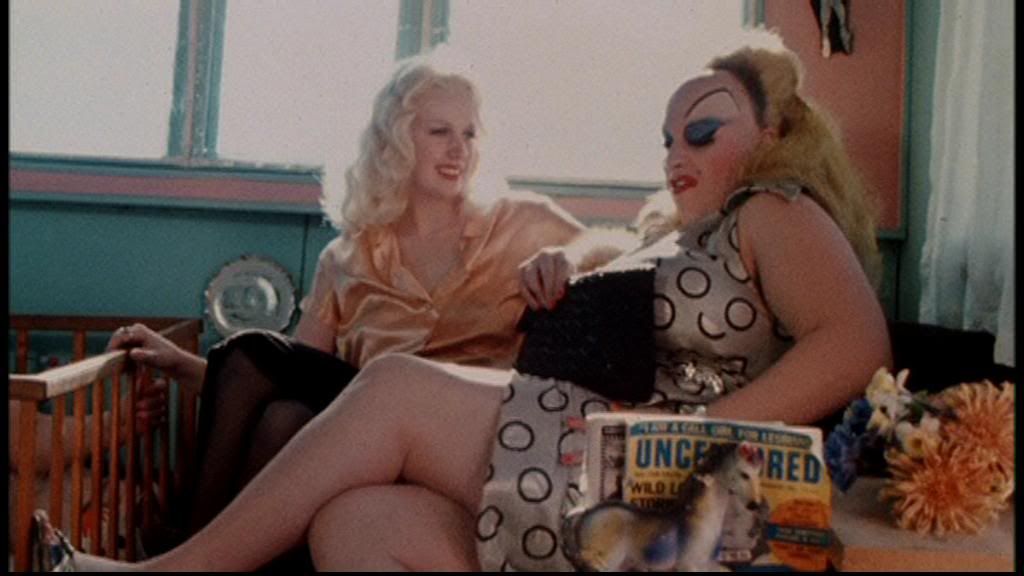 Filmid on muidugi head, kuid käesoleva dokumentaali mõistes vaid üks külg, millest teise loovad inimesed kes oma julguse ja pealehakkamisega asusid otsima veidrat kino ning kes oskasid seda vaatajale serveerida nii, et kasu said mõlemad - ühed kinoelamuse läbi ja teised majanduslikult. Seitsmekümnendatel kesköökinode äri õitses, omanäolisi linateoseid ei tulnud vaatama mitte ainult tööl pausi pidavad prostituudid ega unetud, vaid ka kogu kultuurikiht kes otsis uusi teravaid elamusi.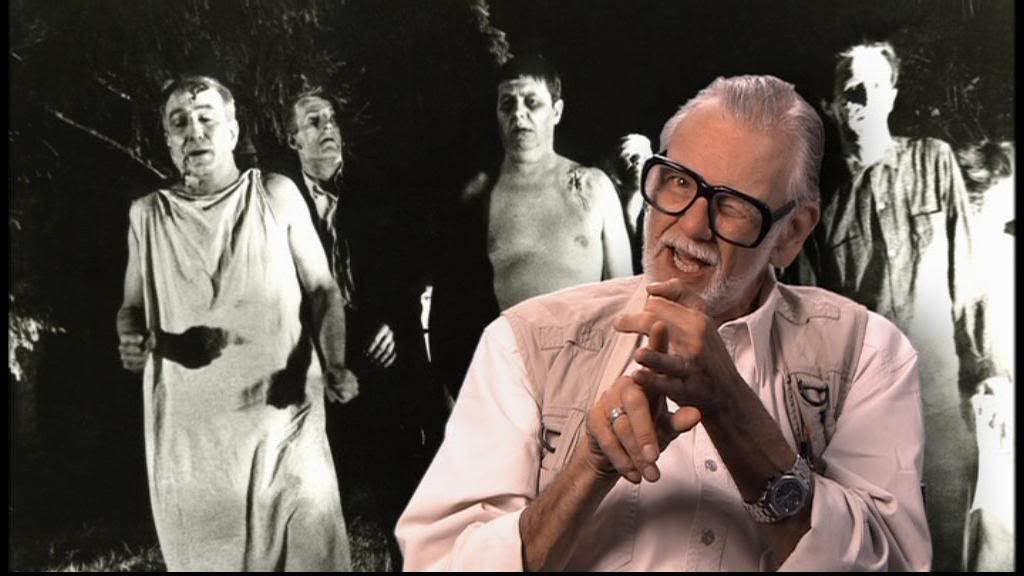 Öökinodest sai kohtumispaik kus ekraanil toimuva taustaks võis viina visata ja kanepit suitetada, ei mingeid lapsi ega lollpäid, sest esimesi ei lastud nii hilja välja ning teised pelgasid nii võõrastavat "paska" vaatama minna. Head ajad kinosaalides mis lõid kultusfilme, avardasid vaatajate fantaasiat ning aitasid kaasa žanrikino muutumisele meinstream levikinoks. Üks äraütlemata tore intervjueeritavate nostalgiast kantud meenutus kuldsesse friigikino aega. 4/5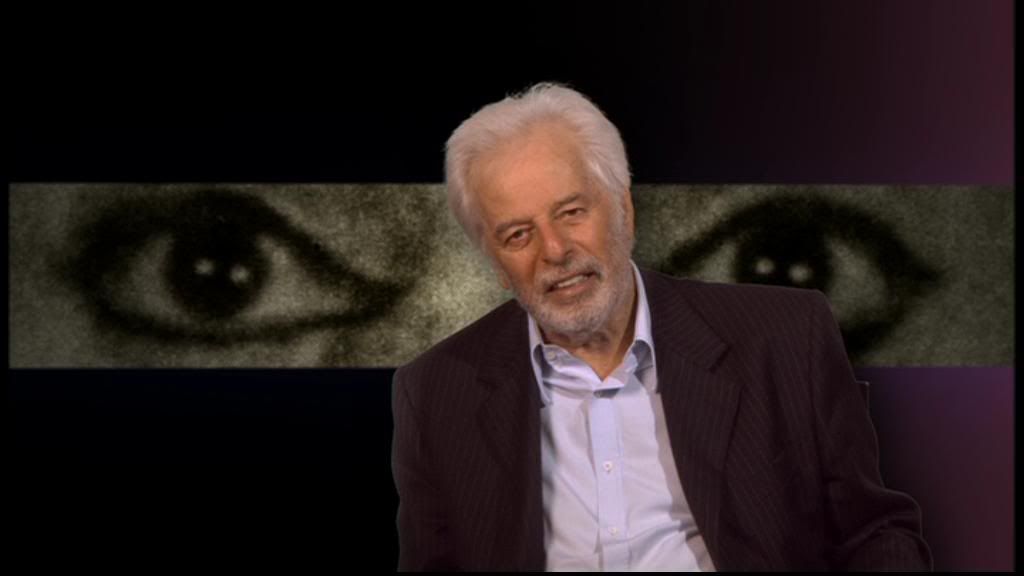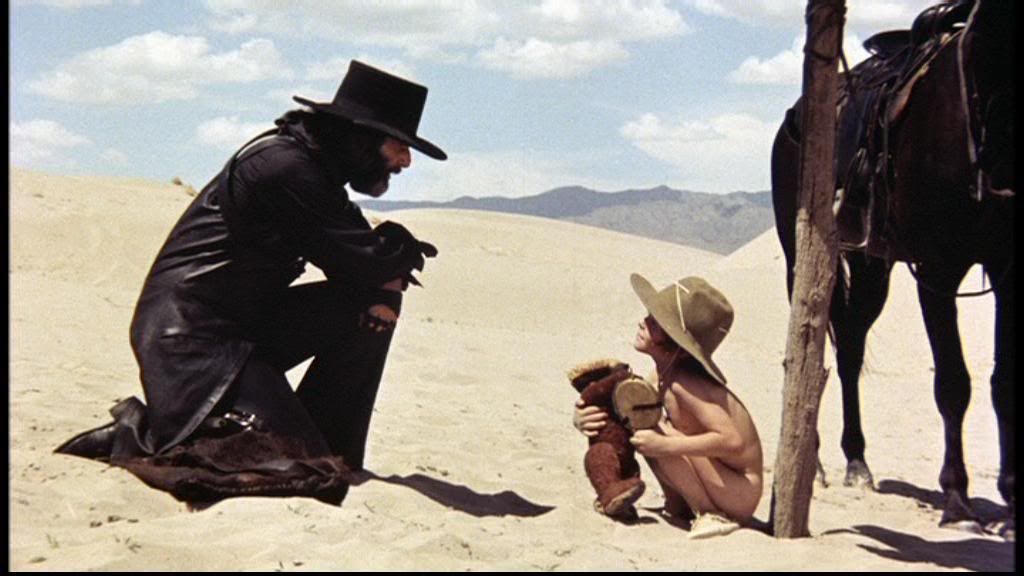 Minul on El Topo nägemata ning natuke spoilerdati ette ära. Seetõttu võiks enne käesoleva doki vaatamist olla juba tuttav filmidega millest jutt käib.