Auschwitz
- Uwe Boll 2011
Kultusfilm sündides! Juba jõudis mulle helistada sõber kes kes sedasorti linalugude (WW2 natsikammajamma) peale maias on ja küsida, et kas on ja kas saab ning otse loomulikult annan, sest ega geniaalsust sa vaka all hoida. Kus või mis või kuidas, neid küsimusi liigub mitmeid peas, surv sellel, et Uwe Boll ja toetusrahad ja lõpuks selline film mis segu dokumentaalirumalusest ning laste teleteatrist. Lavastaja ise toetab filmis selja vastu gaasikambri ust kus taga prisked pontsakad juudid ebausutavaid surmakarjeid kuuldavale toovad ning genitaale sündsalt kattes end põrandale sätivad ja linaloo lõpus tõdeb veel, et Stalin tappis isegi rohkem inimesi ja ega neis seal Iisraelis palestiinlastega ka kõik korras pole. Mees teeb HOLOCAUSTifilmi ja lõpus toob sisse nii ketserlikud mõtted. Võrratu!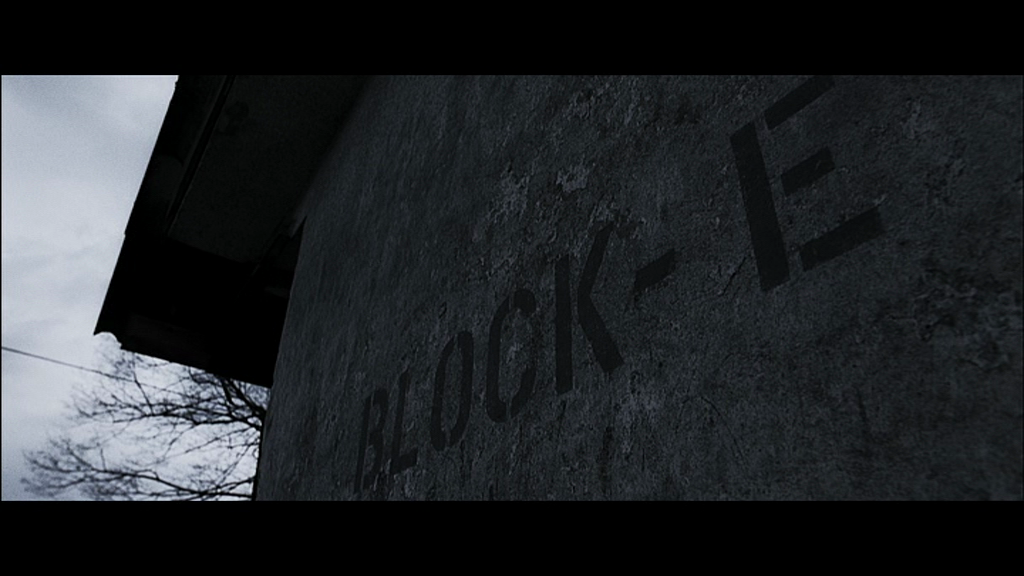 Esimest lauset ei tasu siiski tõsiselt võtta ja The Room´i või Troll 2-e troonilt ei tõugata, Auschwitz on ülesehituselt paari liiga käänulise kurviga, et seda ausate sittade filmide hulka arvata. Pealegi ei tohi ükski valitud rahva piinu kujutav film ju halb olla, või kuidas mu kallid poliitkorrektsed lugejad? Punn lisaks Stalini ja Palestiina mainimise eest. 1/5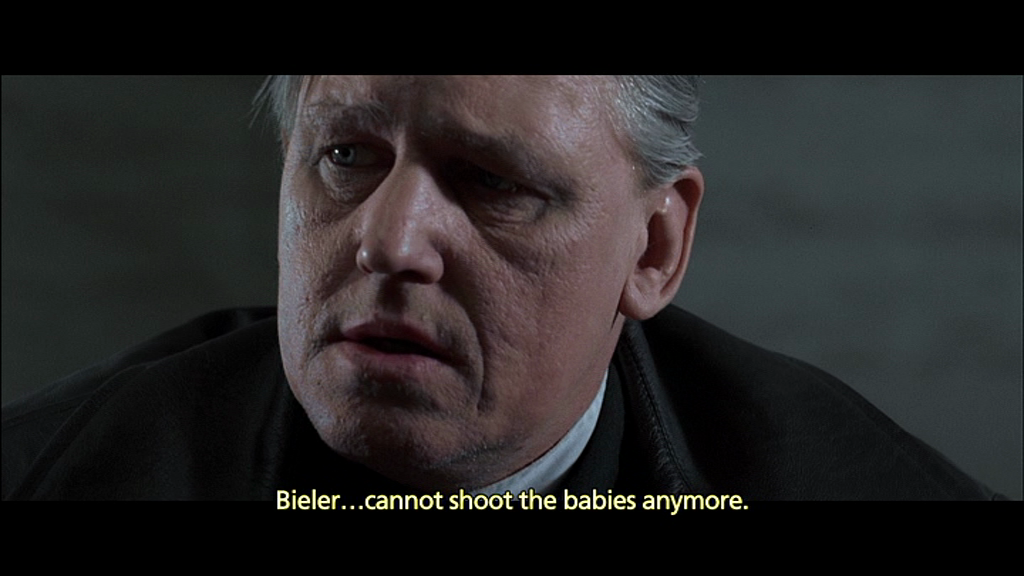 Cannot shoot the babies any more? WTF?